Ian Macfarlan, Honest Politician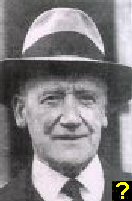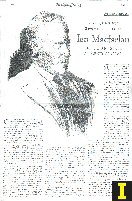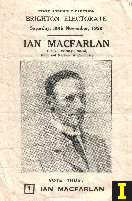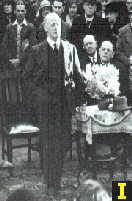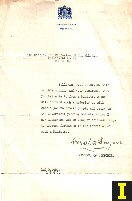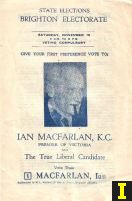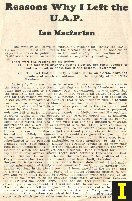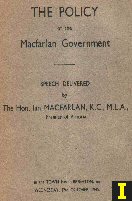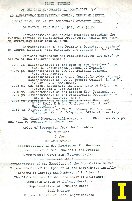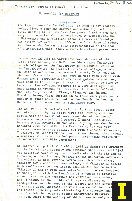 GOVERNMENT HOUSE,
MELBOURNE.
The Honble. Ian Macfarlan, K.C., M.L.A.,
Parliament House,
MELBOURNE.
Following your interview with me this morning and your assurance that you are able to form a ministry which will command such a majority as will enable you to obtain Supply and carry on the Government pending the elections, I now authorise you in view of this assurance to proceed forthwith in the formation of such a Ministry.
Winston Dugan
GOVERNOR OF VICTORIA.
2nd October,
1 9 4 5